13 posts. Nearly 3 months of blogging about viruses. 1 central theme.
The musical wall-crawling Spider-Verse.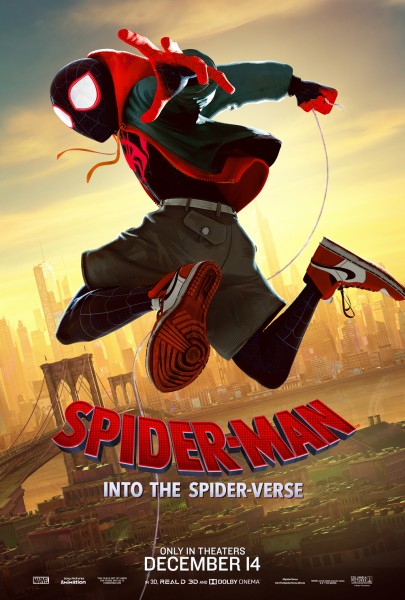 Most of my posts this year (2019) have been chosen not by the desire to speak about a certain topic, or because of the release of the latest scientific literature, or even the latest Flu numbers, but by whether I could shoehorn content under the banner of the next title – in order – from 2018's soundtrack to the Academy Award-winning animated movie Spider-Man: Into the Spider-Verse. A movie & a soundtrack that I really enjoyed.
And no-one guessed it though. Going into this idea I felt sure that one or two of you would have pulled me up for at least some of these pretty weird and unrelated blog titles.
It's been pretty liberating not having to think about the content first, but rather how to find something to fit into the title. I recommend this approach as a way to inject some novelty into the writing process. Getting to the end of the tracklist also added pressure to produce content more quickly. Some of you may have noticed a faster rate of writing in recent weeks.
In the end, though almost everything I blogged was still contemporary (Memories being the exception), but perhaps that's just down to my mad skilz in the use of puns. I saw that eye roll back there!!
Along the way, I think I picked up a more laid-back style to writing up some of the more complex stuff. I hope that sticks with me.
Back to normal programming from here. Blog post titles will at least contain the name of the virus.
Thanks for reading. Don't forget to favourite and share a post that you like. And feel free to drop me a line in the comments.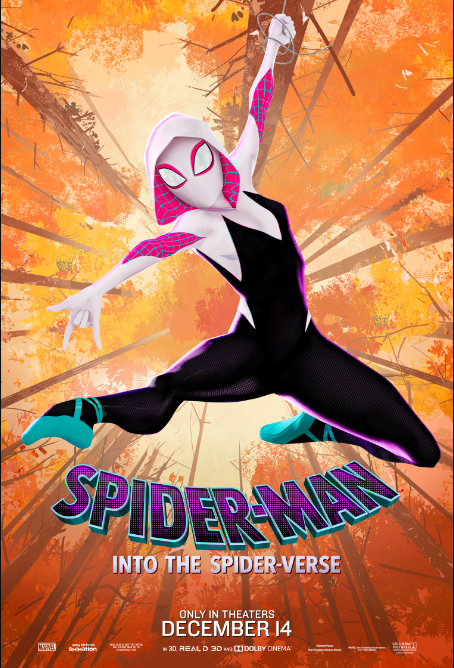 Hits: 453